Kimberly Hutchings, Professor of Politics and International Relations and Head of School has co-authored a book with Elizabeth Frazer, Associate Professor of Politics at the University of Oxford.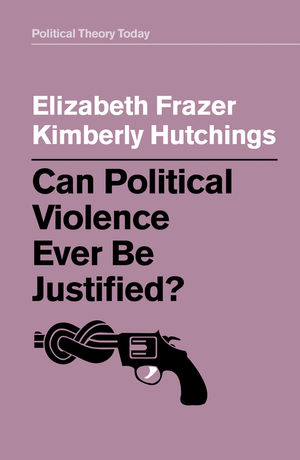 Available now, Can Political Violence Ever Be Justified? (Cambridge: Polity, 2019) explores the strategies that have been deployed to condone violence, either as means to certain ends or as an inherent facet of politics. Examining the complex questions raised by different types of violence, they conclude that, ultimately, all attempts to justify political violence fail.
For further information including how to purchase please click here.